GUITAR SCORIST
We are currently working on Guitar Scorist's new update. New version will have many new features and lots of improvements! You can follow the progress on this page. We'll update this page as soon as new features are added!
3D INTERACTIVE MAIN SCREEN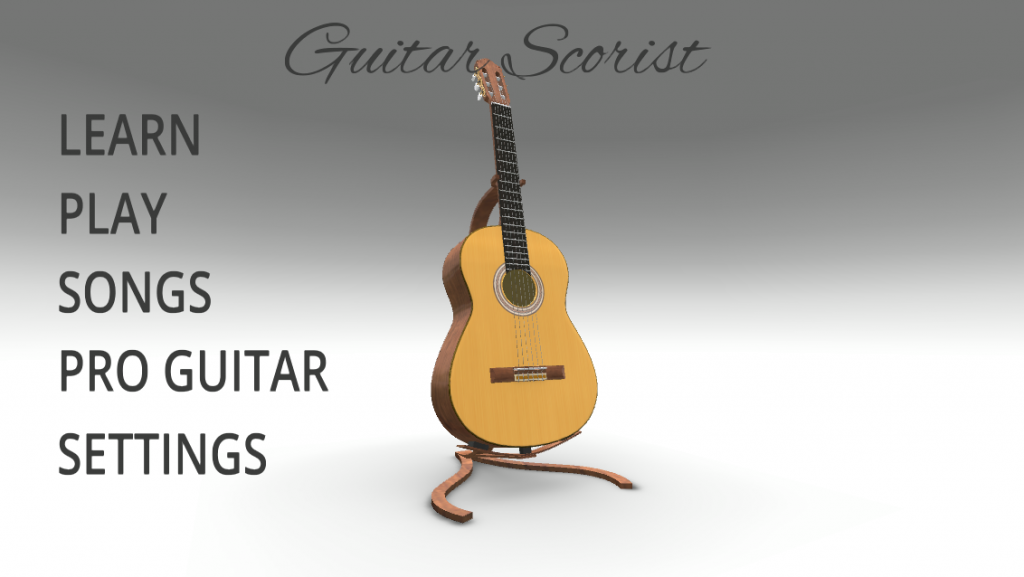 In main screen you will see a beautiful 3D guitar that you can orbit around it and zoom in/out with swipes. Also you can get info about its parts by tapping on them.
NEW POSITIONS & EAR TRAINING MODE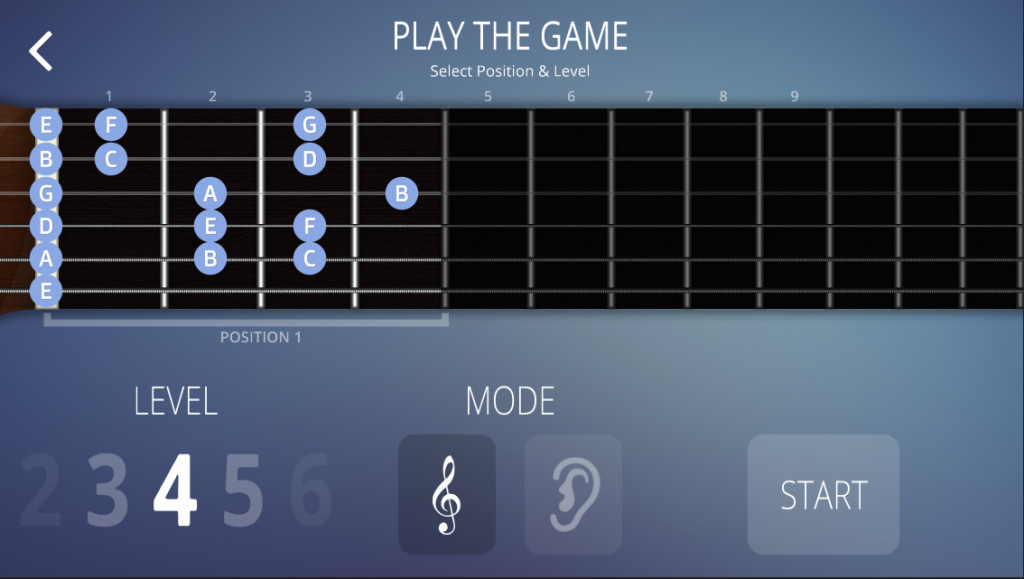 We have listened our users and add more positions to Guitar Scorist. Now there are nine positions which you can either practice or go into the game to get more points. The ear trainer section will definitely help you a lot in your musical hearing progress!
more info coming soon!