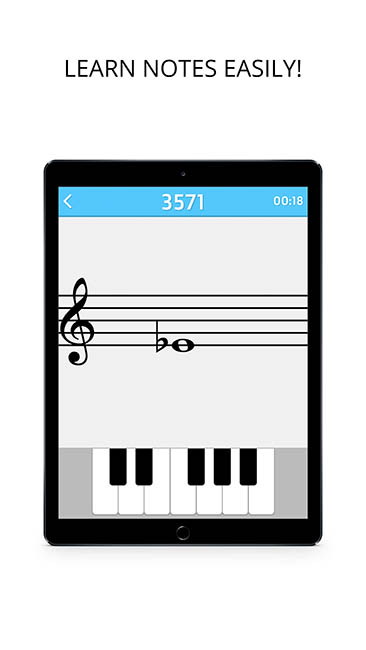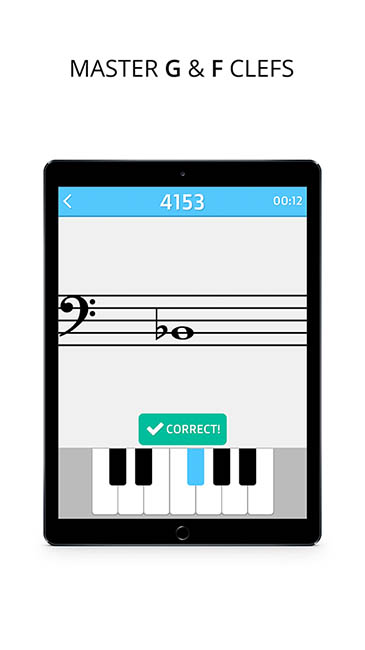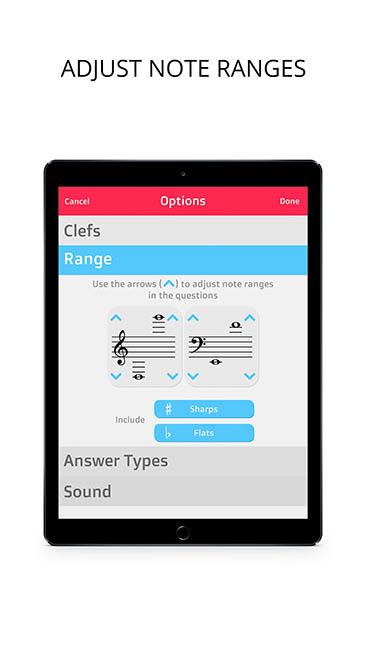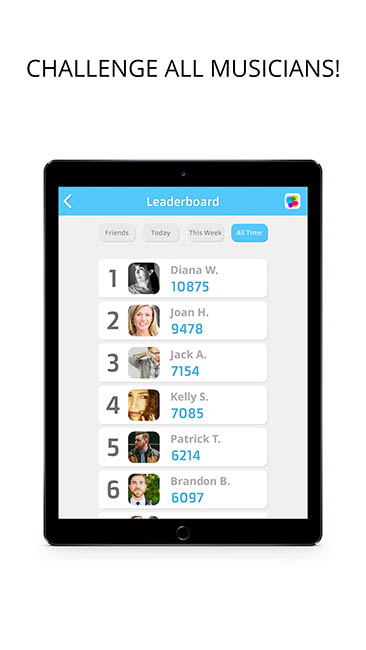 Music Scorist

Music Scorist is an educational music game for sight-reading. If you are not very familiar with notes and eager to learn notes as soon as possible, Music Scorist is definitely for you.
– You can develop your sight-reading from scratch by selecting note ranges on the staff.
– Not sure about very high or very low notes on Treble Clef? Well, Music Scorist is the right educational application you are looking for.
– Is Bass Clef looks so terrifying? Don't afraid, you have a buddy that will give best exercises for your learning progress.
– Is there a confusion about accidentals? Music Scorist is the right place to learn them also.
Features:
– Choose your clef to practice : Treble Clef, Bass Clef or both clefs randomly.
– By playing the game, practice your sight-reading while challenging other Music Scorists.
– Adjust your note range. Increase the range to get higher points in the game.
– Optionally include sharps or flats in the questions.
– Select your answer type:
Piano Keys
Letters: C,D,E,F,G,A,B
Solfege Do-Si: Do,Re,Mi,Fa,Sol,La,Si
Solfege Do-Ti: Do,Re,Mi,Fa,Sol,La,Ti
– Try to beat your friends and follow their scores daily,weekly or all time on the leaderboard.