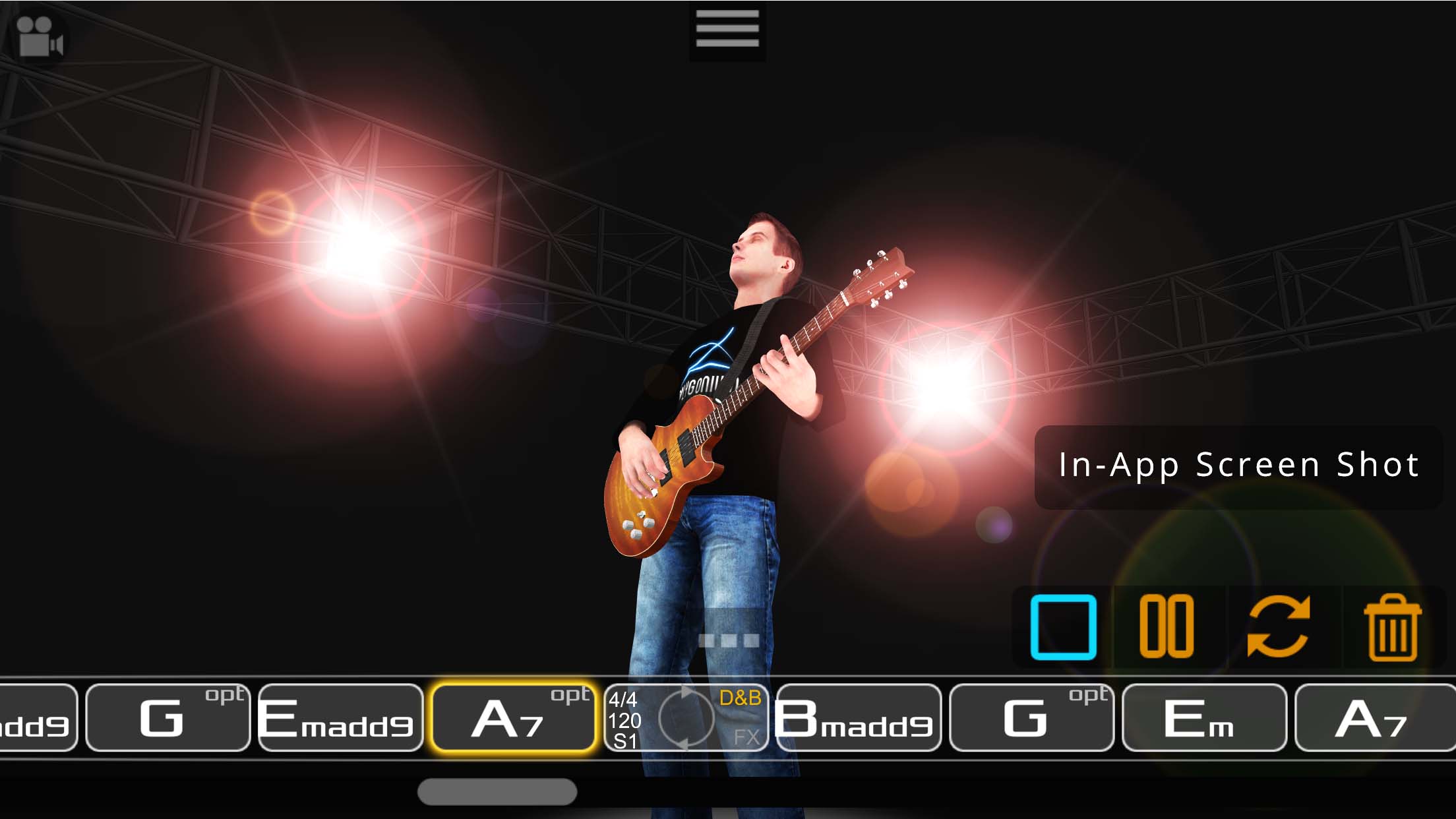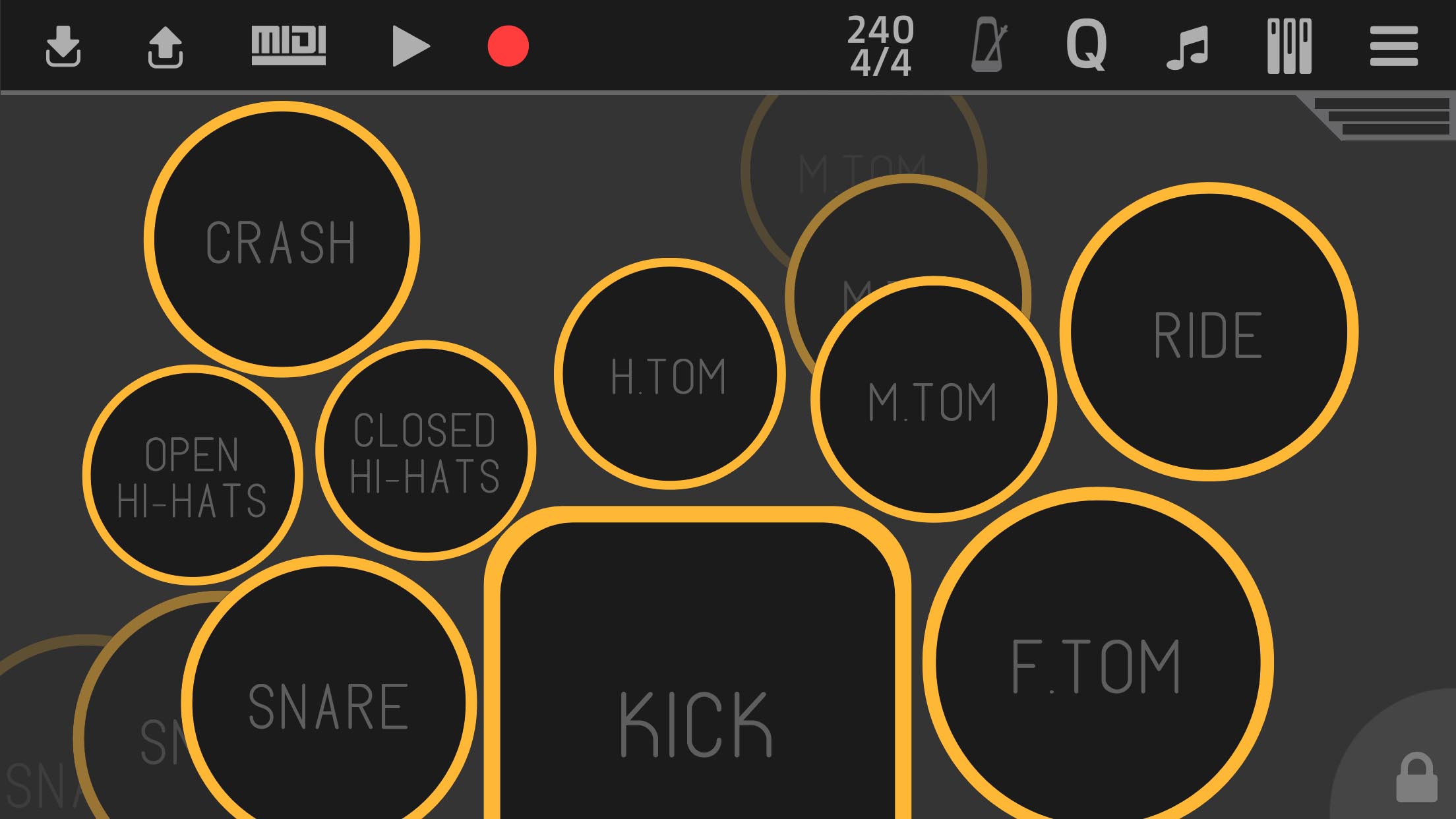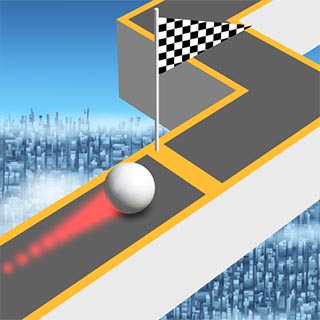 Fally Roads
Tilt your device to move and tap to jump. How long can you go?
Race with your Facebook friends on endless road every week. Surprise them by sending GOOD or BAD gifts. Drop their avatars from the road by passing their best levels and BEAT THEM! Unlock all the characters and CUSTOMISE their properties. Upgrade speed, power, friction and jump capabilities to increase your handling and go faster.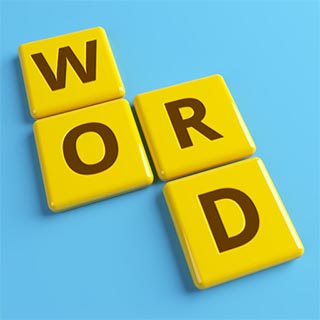 Word Puzzle
If you like word search, crosswords and sudoku you will love Word Puzzle. Search for hidden words and feed your brain everyday. Finding the words in the right order is very important! If you are stuck in a level, search and try to connect the letters in a different order to solve the puzzle. Also you can retry any level as well as use hints to complete levels.